Our Services
To support you in all your regulatory procedures
---
Thanks to our expertise in plant protection products, we offer you high quality services so that your products can be launched on the French or European market.
Lynxee in a nutshell
Complementary expertise to meet all regulatory requirements
---
Created in 2015, our company Lynxee consulting is entirely dedicated to regulatory advice on plant protection products.
Our team is made up of complementary expertise to take charge of your projects, carry out specific and cutting-edge studies on your products, and draft your dossiers according to European and French requirements.
Lynxee consulting thus supports companies of all sizes in the development of their products and their activity.

---
Our distinctive features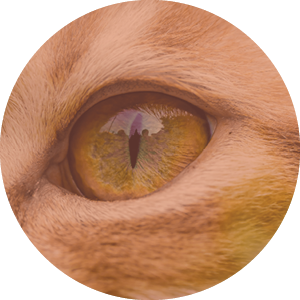 ---
Specialised expertise
With our broad experience in the field of plant protection products, we master all the sections of regulatory dossiers and have a very wide scope of intervention.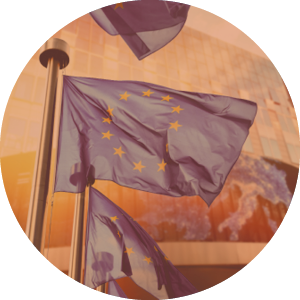 ---
Presence across Europe
We have veritable expertise in managing zonal dossiers and work closely with European partners.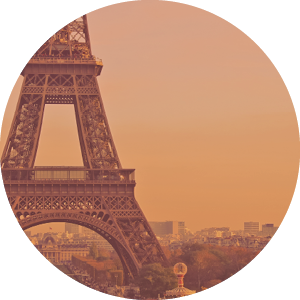 ---
French requirements
We have excellent knowledge of the French regulatory system and maintain close relations with the French Authorities.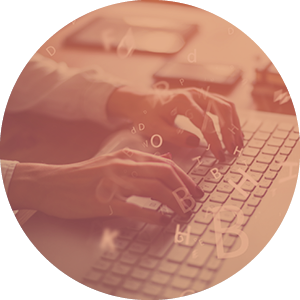 ---
Regulatory blog
A blog with Regulatory News from Europe and France.
Member of Végéphyl (French Association for Plant Health)
French Commission for Efficacy testing – CEB Methods
French Commission for Regulatory Affairs
Working Group on Resistance / Cereal diseases
Member of IBMA (International Biocontrol Manufacturers Association)
French Research tax credit accreditation
---
We have an accreditation from the French Ministry of Education and Research so that the R&D services we are entrusted with can qualify for research tax credit (Crédit d'Impôt Recherche or CIR). Thanks to this accreditation, French clients falling within this scope are eligible for a tax credit of 30% of the total amount of our services.
---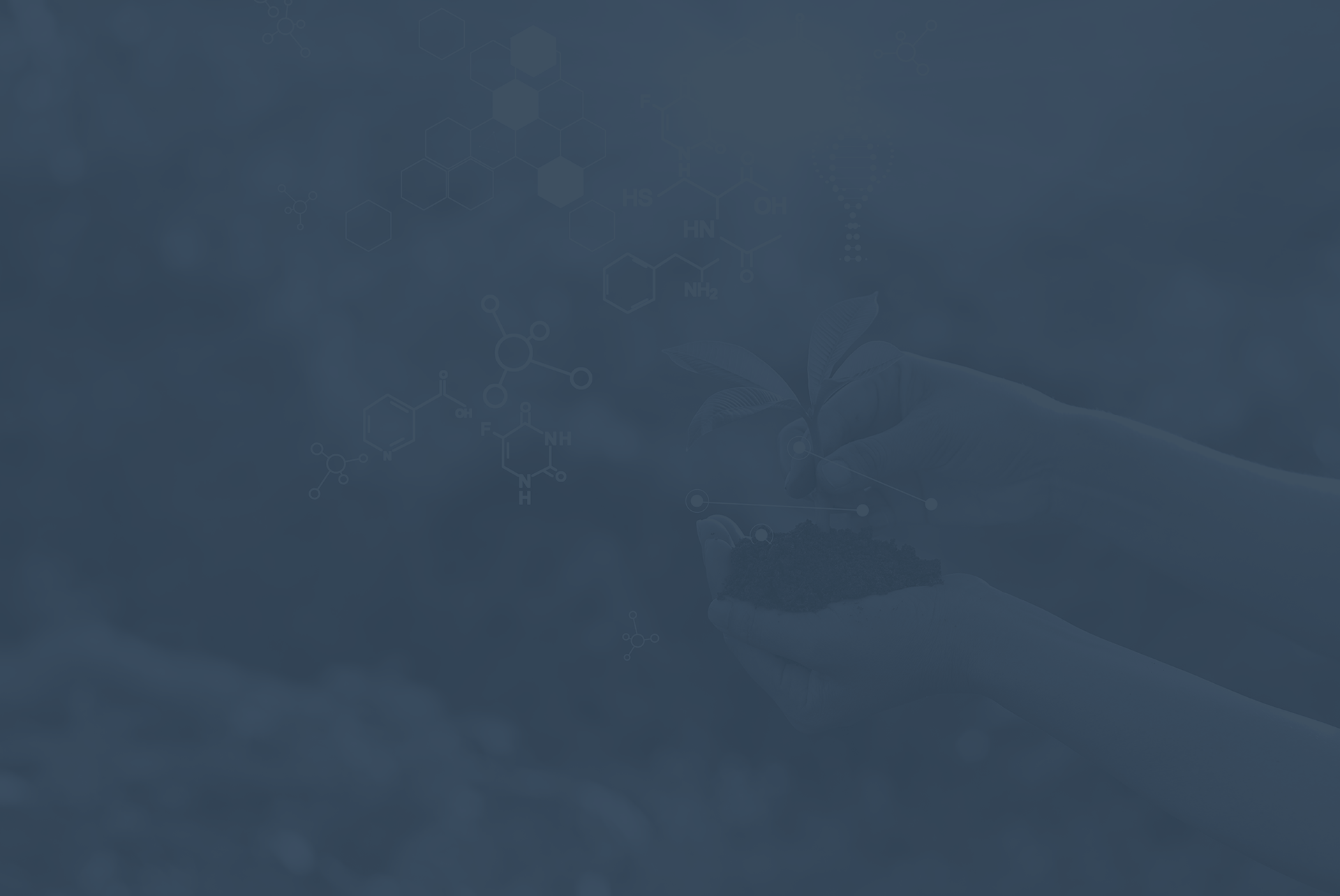 Why choose Lynxee consulting?
---
1
The guarantee of preparing high quality dossiers of all types
As a human-sized company, Lynxee Consulting is constantly listening to its clients to better understand their requirements and their products portfolio. Our team of experts works with you in complete quality and transparency, to enable you to launch and maintain on the market your new and existing products, both in France and in Europe.
2
The assurance of forceful scientific statements and convincing Biological Assessment Dossiers
Thanks to their complementary skills, our experts write all the dossiers needed for your products: art. 33 dossiers for a new product, art. 43 dossiers and label extension applications for an existing product, data waivers when no study is needed. For your biological assessment dossiers, our Efficacy experts take care of the selection of valid trials, the compilation of data, the drafting of the resistance risk assessment, and the justifications and argued conclusions...
3
Full guidance and assistance in refined risk assessments
When drafting technical dossiers, we carry out risk assessments. They take into account all the essential data for the placing on the market of your products. Our experts are there to refine the input parameters of your risk assessments if necessary.
4
Efficient monitoring of studies and field trials (GLP/GEP)
We define with you the program of laboratory studies and field trials. We select the best appropriate CROs for your plant protection product. We work with them to develop the study plans to be implemented. We are closely following the studies in progress. We review each report with very careful attention.
5
A regulatory watch regular and shared
This watch allows us to be constantly informed of changes in the regulations in force and the development of new ones. And because we know that you also need to stay up to date with these regulations, we share them with you in the articles you can find on our blog. Remember to follow us to find out more!
6
Deadlines met thanks to optimal responsiveness
Each new plant protection product represents considerable challenges for your business at all levels and we are well aware of this. This is the reason why our organisation allows us to commit to safe and respected deadlines.