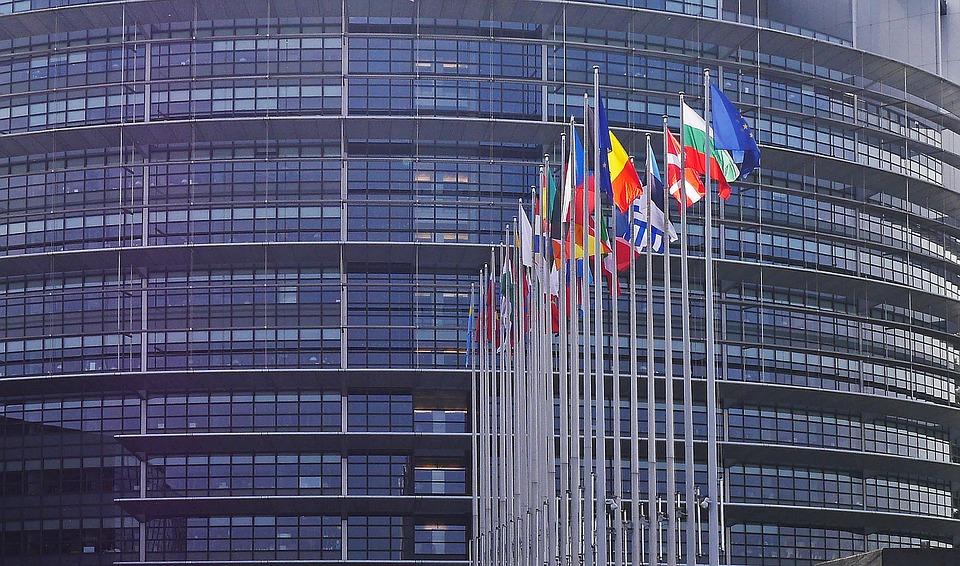 EUROPE: Publication of Endocrine disruptors criteria
27 April 2018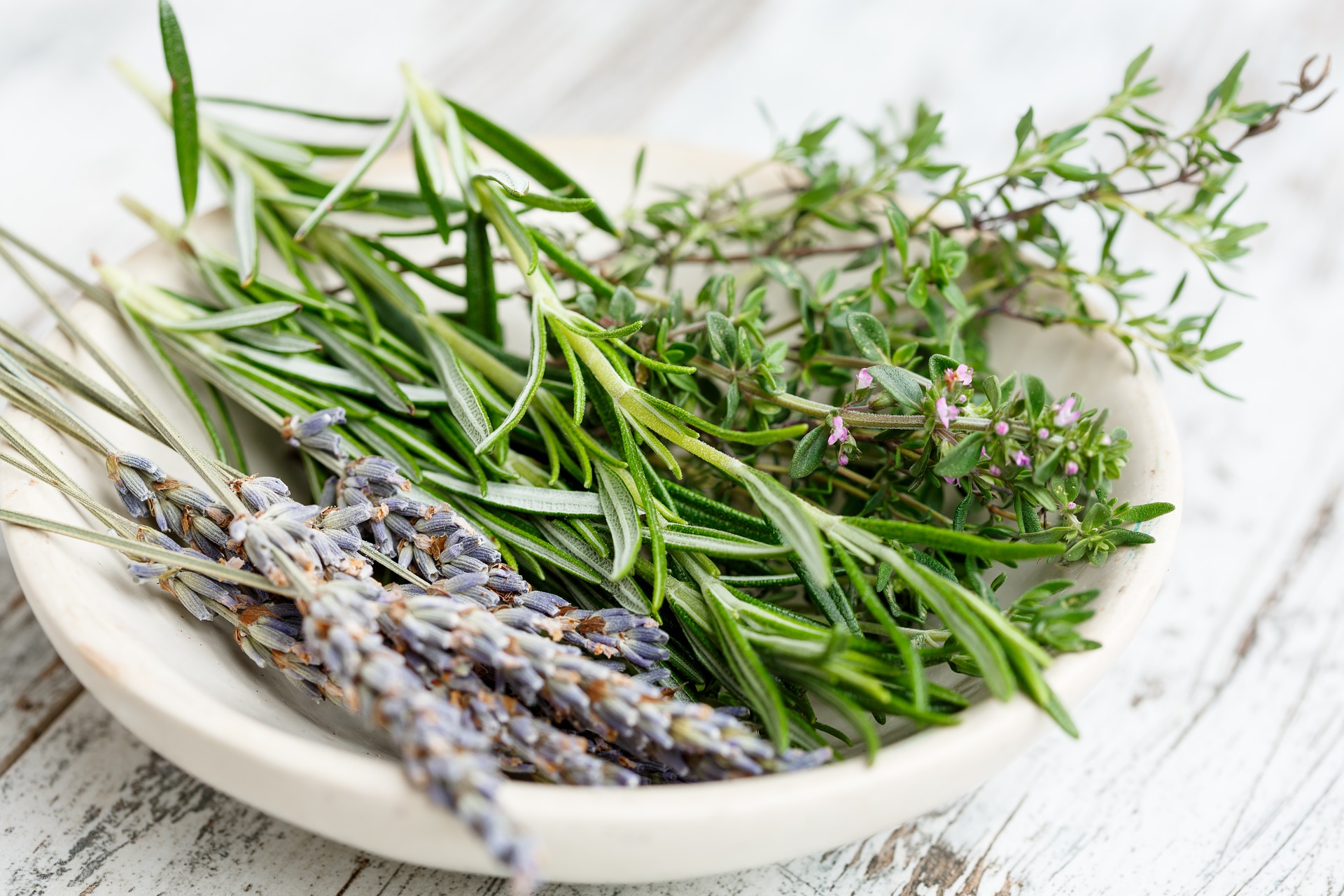 FRANCE: Guidance on extensions for minor uses (Article 51)
30 April 2018
In February 2018, EFSA published updated scientific assessments that confirmed the risks to bees posed by the neonicotinoid active substances imidacloprid, clothianidin and thiamethoxam used as seed treatment or granules. EFSA presented the reports to risk managers from the European Commission and Member States in March 2018.
On 27 April 2018, Member States' representatives in a Standing Committee have backed the Commission's proposal to further restrict the use of these three neonicotinoids. The agreed restrictions go beyond the measures already implemented since 2013 (see Regulation (EU) No 485/2013). All outdoor uses will be banned and the neonicotinoids in question will only be allowed in permanent greenhouses where no contact with bees is expected.
The Regulation will now be adopted by the European Commission in the coming weeks and become applicable by the end of the year.
In France, Anses published in March 2018 its second progress report on the alternatives to the use of plant protection preparations containing neonicotinoids, for which the final report will be published in the second quarter of 2018. In this second progress report, alternatives for uses on grapevines, industrial and fodder beets, straw cereals, maize and lettuce were identified, and risk indicators applied to them. Concerning the impact of neonicotinoids on human health, no harmful effects were identified for uses complying with the current marketing authorisations. However, with regard to thiacloprid, given the hazard characteristics of this substance and the significant increase in its use, the Agency recommends minimising its uses.
To learn more:
European Commission: Neonicotinoids
Neonicotinoids: ANSES publishes its second progress report
See also our previous articles:
EUROPE: EFSA update the neonicotinoids risk assessments for bees: risk confirmed
FRANCE: ANSES recommends strengthening the conditions of use of Neonicotinoids
Lynxee consulting's team is at your disposal to answer your questions.
Contact us! https://lynxee.consulting/en/contact/