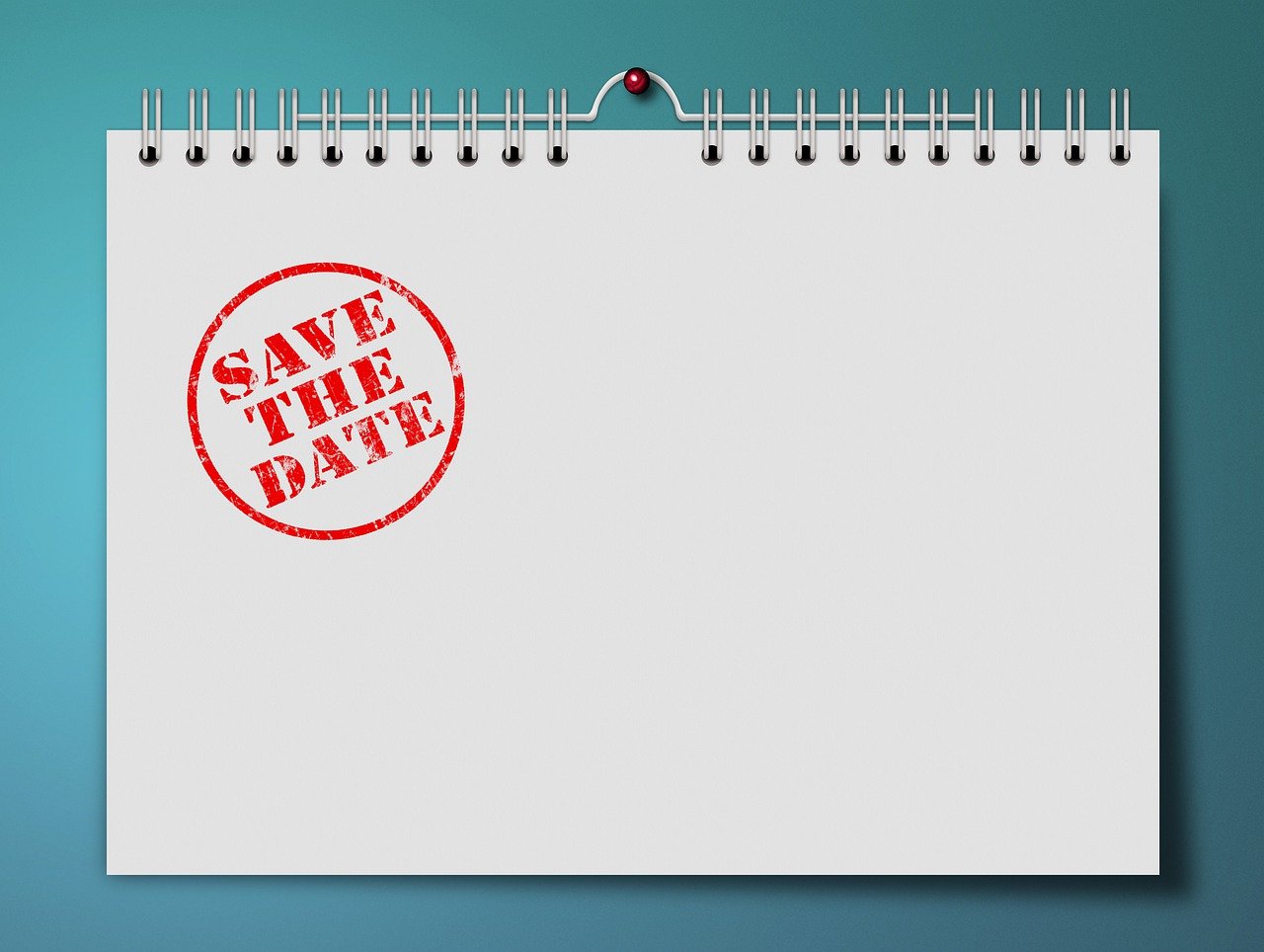 EUROPE – ECHA : New hazard classes – Details of the application dates
28 April 2023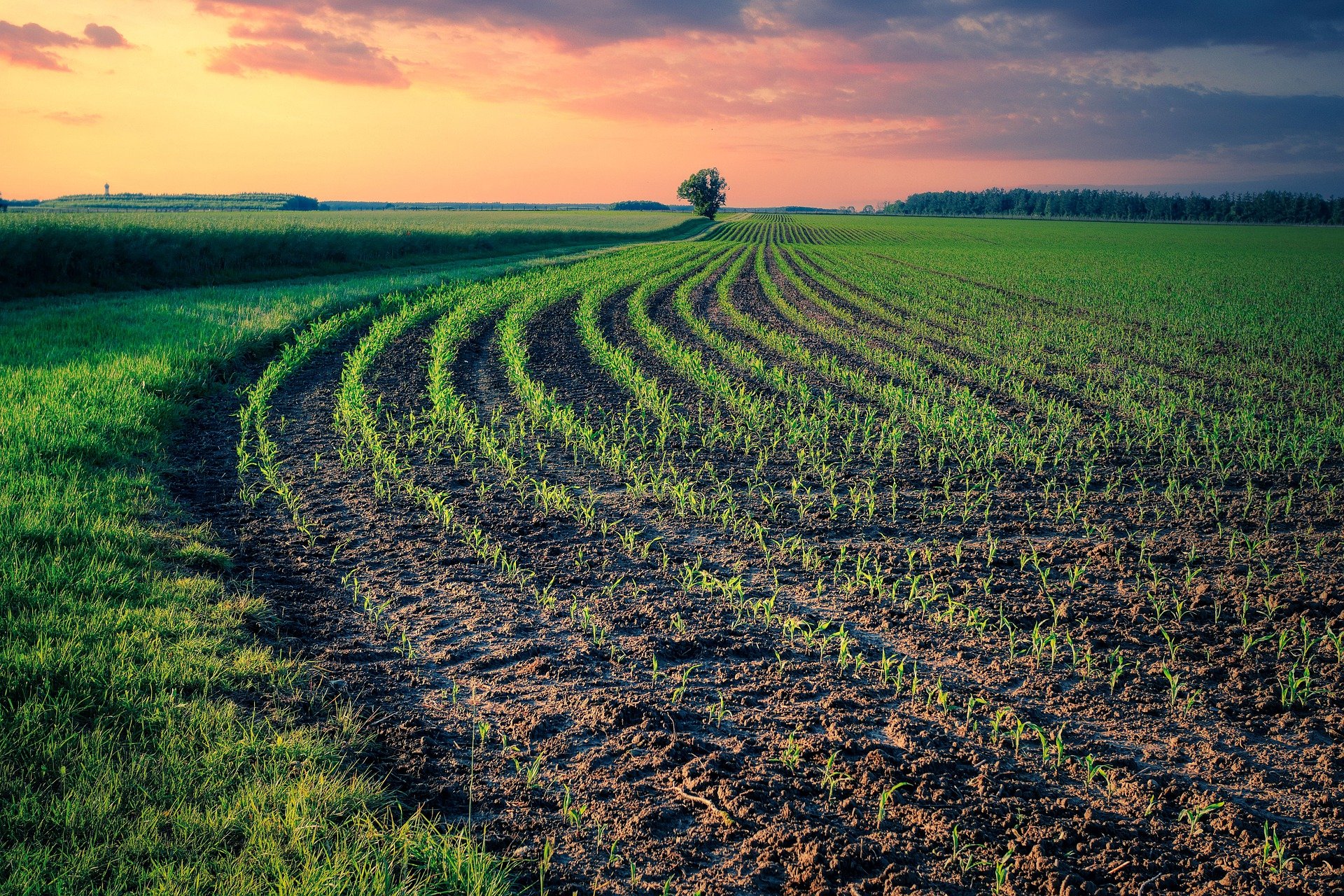 FRANCE : Government : Anticipating the withdrawal of active substances and developing alternative solutions for crop protection
9 May 2023
The French list of plant protection product (PPP) application equipment equipped with a spray drift reduction technique has been updated in Service Note DGAL/SDSPV/2023-282 of 25 April 2023. This note repeals the note DGAL/SDSPV/2022-425 of 01 June 2022.
This list is the one mentioned in Annexes 3 and 4 of the Order of 4 May 2017 on the placing on the market and use of PPPs.
These equipment make it possible, among other requirements, to reduce the width of untreated buffer zones near aquatic environments from 20 to 5 metres or from 50 to 5 metres (see Article 14 of the Order). Similarly, they allow the minimum safety distances to be adapted for applications carried out in the residential areas, places with workers and with vulnerable persons, when these treatments are carried out within the framework of a charter of commitments (see article 14-2 of the Order). 
Annex 1 of the note lists, by crop or type of crop, the equipment for reducing spray drift and the conditions of use to be respected in order to achieve a drift reduction efficiency coefficient of 66% to 95%. New equipment have been added for vineyards, orchards, low crops and for weed control in railway areas. Annex 2 provides help in identifying the equipment by means of photographs. Annex 3 details the procedure for inclusion in the list of PPP application equipment.
To download (in french): 
Service Note DGAL/SDSPV/2023-282
See also our previous articles: 
FRANCE: Update of the list of spray drift reduction equipment
Lynxee consulting's team is at your disposal to answer your questions.
Contact us! http://lynxee.consulting/en/contact/
Photo credit:
hpgruesen
/pixabay